It all starts with a domain name
POWERFUL HOSTING SERVICES
QAserver brings you the best quality web hosting service with the highest price/performance rate
Why choose QAserver
With the experience we have gained from our users of all sizes, we provide you internet technologies that add value to your business.
The most important feature that distinguishes us from our competitors is our technical support that we offer on a 24/7 basis. Our technical support department is aware that it is a digital emergency service and is always with you!
One of the main factors for high performance sites is strong infrastructure. As QAserver, offering our customers the best is among our main goals.
QAserver, aiming to keep business continuity at the highest level, has built its data center infrastructure in world standards and completely backed up in N + 1 structure.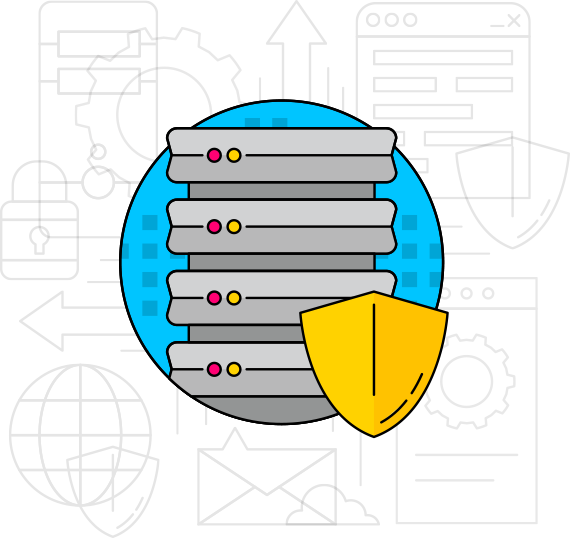 HOSTING FOR EVERYBODY AND EVERY BUDGET
Whether you are a start-up or an enterprise, at QAserver, we are ready to provide you the best solutions for unbeatable price.
Contact us now if you can't decide what suits you the best and we will help you.
Complete Hosting Solutions Only
$2.95/month

*